We build web applications, small and large. Whether you want to exchange excel tables for smarter or you need complete solutions for running your business. Application building does not necessary need to be expensive. We apply various billing methods and so, if application is interesting to us, there is a possibility that development will be for free.
Why and in what way can application whriten for your help to speed up your business, reduce costs and even make profit check Questions and Answers.
---
Financing models
There are many financing models. We are offering some of them.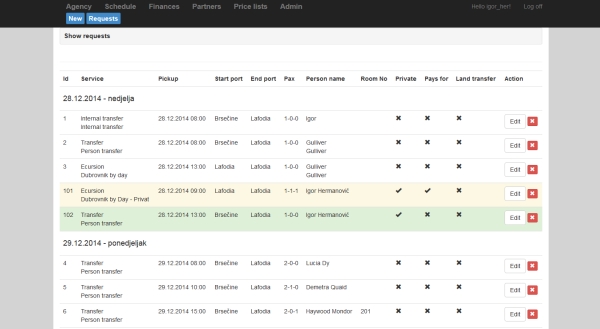 Web application development without payment
In this model the development of the application is charge free. We use your business as a model for an application, and by that you get application that you need and want.
Application is made as a service, and we charge arranged price of monthly or yearly subscription. Same application is offered to others by same or similar conditions.
Benefits for you
You have application that you need
You don't pay the price of development
You pay only the price for usage
Maintenance and further development is included
Advantages for us
We have an application that we will release to the market
Note: For us to except this model of application development it has to be interesting for us to. We reserve the right not to except this financing model.
---
Classic application development
When dialog is established we gather necessary information's and make a plan of development which is divided in few groups:
Defining problems, business processes and other applications specifics
Logical modules of application are defined
Priorities and schedules are defined
Timetable for development, testing and modifications
Price and dynamics of payments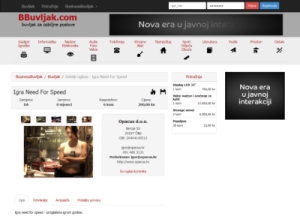 After application is built, weather it is located on local server or in the cloud, it is possible and recommended to agree on application maintenance, but not mandatory
Regarding on maintenance model, we difference eventual application error from new demand or change. Neither we want unsatisfied customer, nor do you want to pay already paid.
Smaller changes, due to changes in legislation will not be charged.
---
Partnership
Partnership projects or any other cooperation is welcome as long as we like the idea.